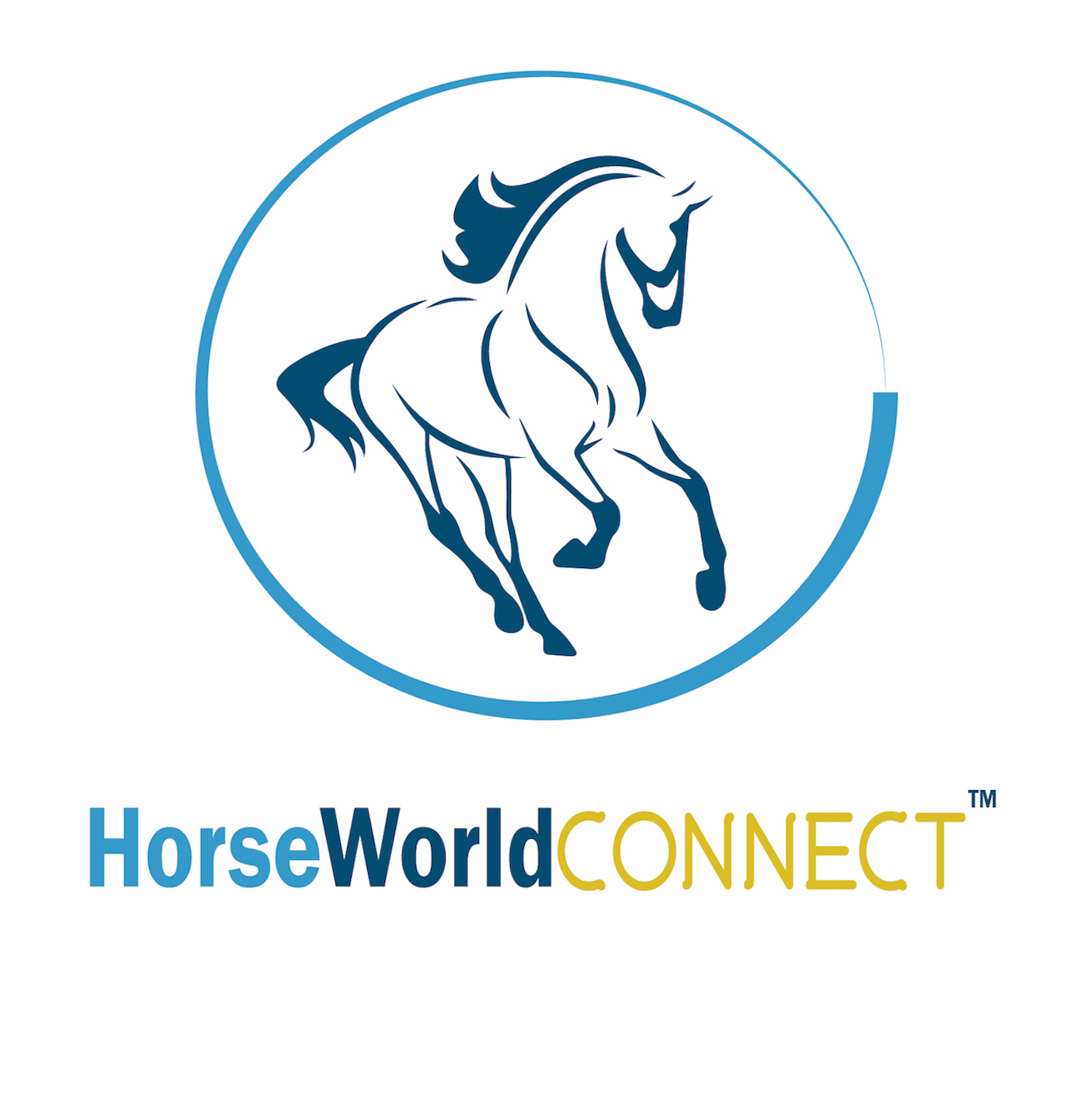 Discover horse-related products or services you may not have heard of yet. Listen to interviews with equestrians or tune in for a deeper understanding of horses, equestrian wellness, or equine assisted coaching. No matter the day or topic, chances are you will learn something new about horses.
Episodes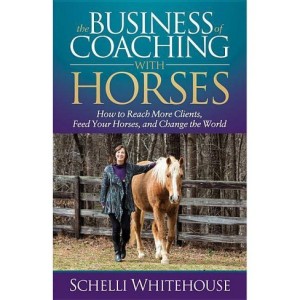 Thursday Jan 09, 2020
Thursday Jan 09, 2020
"You have a desire to make a difference through your service to others. 
What is your level of focus? How disciplined are you in your efforts to reach the people you are meant to serve? You may have the highest intentions to serve for their greatest good but how will they know you are the best provider for them? 
In order to create maximum impact for your clients and yourself you will need to...."