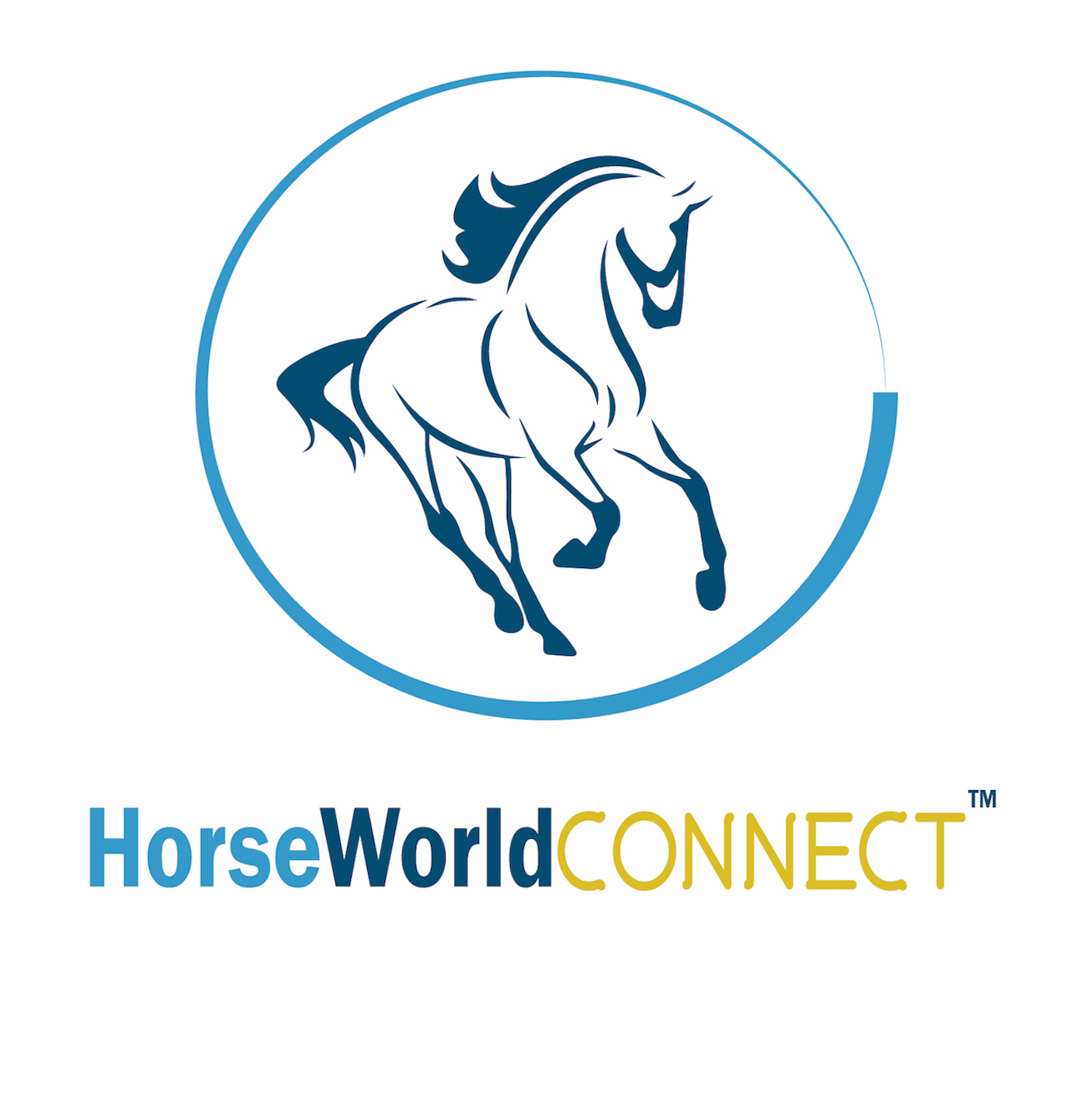 Discover horse-related products or services you may not have heard of yet. Listen to interviews with equestrians or tune in for a deeper understanding of horses, equestrian wellness, or equine assisted coaching. No matter the day or topic, chances are you will learn something new about horses.
Episodes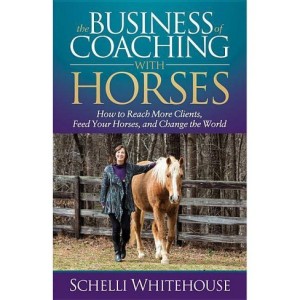 Thursday Jan 23, 2020
Thursday Jan 23, 2020
"  "I'll scratch your back if you scratch mine!" One of the ways horses demonstrate reciprocity is through the act of mutual grooming. It feels so good to have their back scratched by their buddy that they can't help but to return the favor! 
Soulful entrepreneurs are notorious for 'giving the store away' in the form of their heart and time. It's like a horse scratching his buddy's back over and over again and never getting his back scratched in return...."