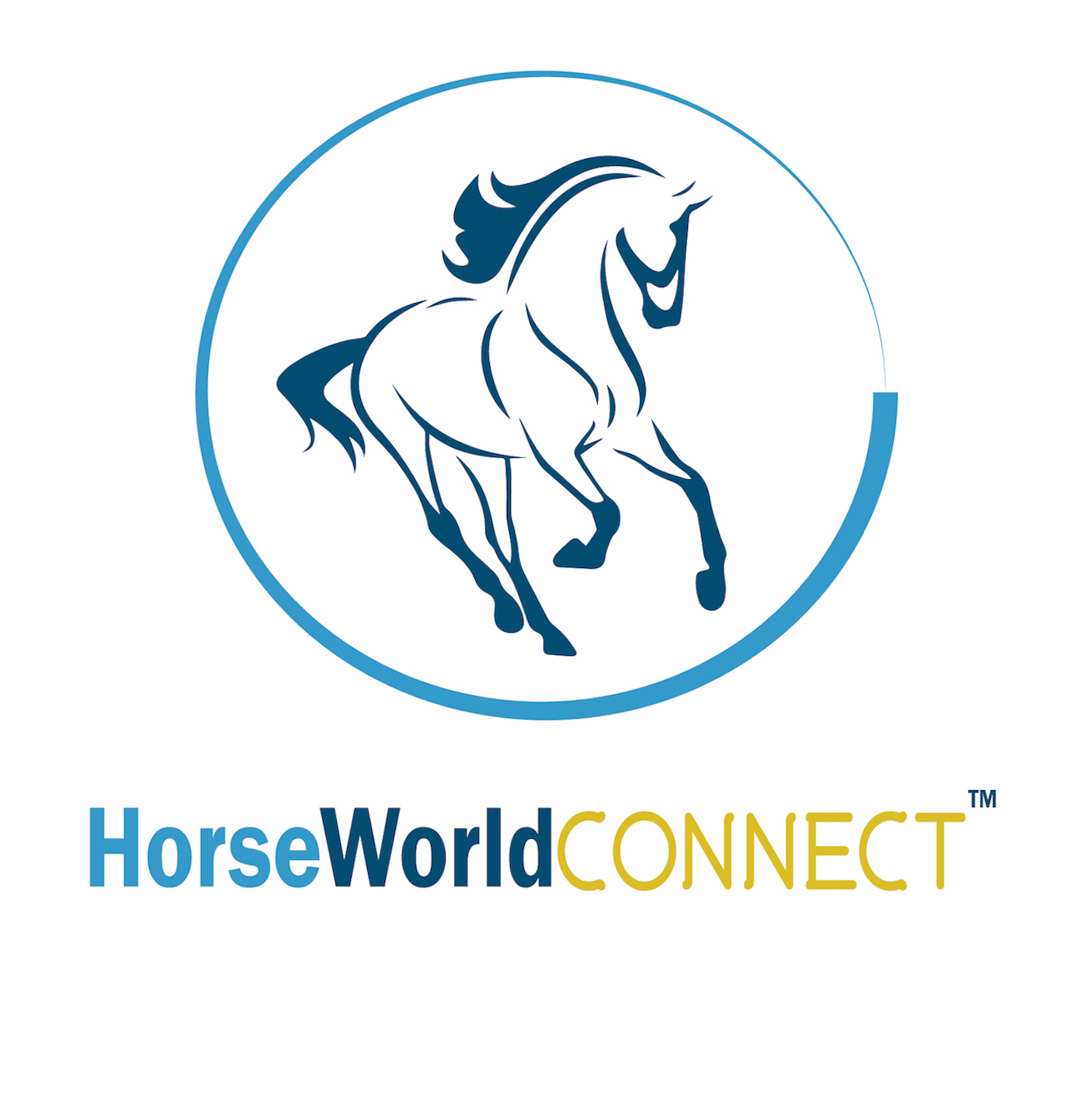 Discover horse-related products or services you may not have heard of yet. Listen to interviews with equestrians or tune in for a deeper understanding of horses, equestrian wellness, or equine assisted coaching. No matter the day or topic, chances are you will learn something new about horses.
Episodes
Monday Dec 16, 2019
Monday Dec 16, 2019
Beth Lauren Parrish gives you tips and insights to help you and your horse with trailer loading.
"First be completely clear about why you want to practice trailer loading. Is it to go fun places? Is it to be sure you can move your horse in case of an emergency? Do you want to move your horse to a new barn?"