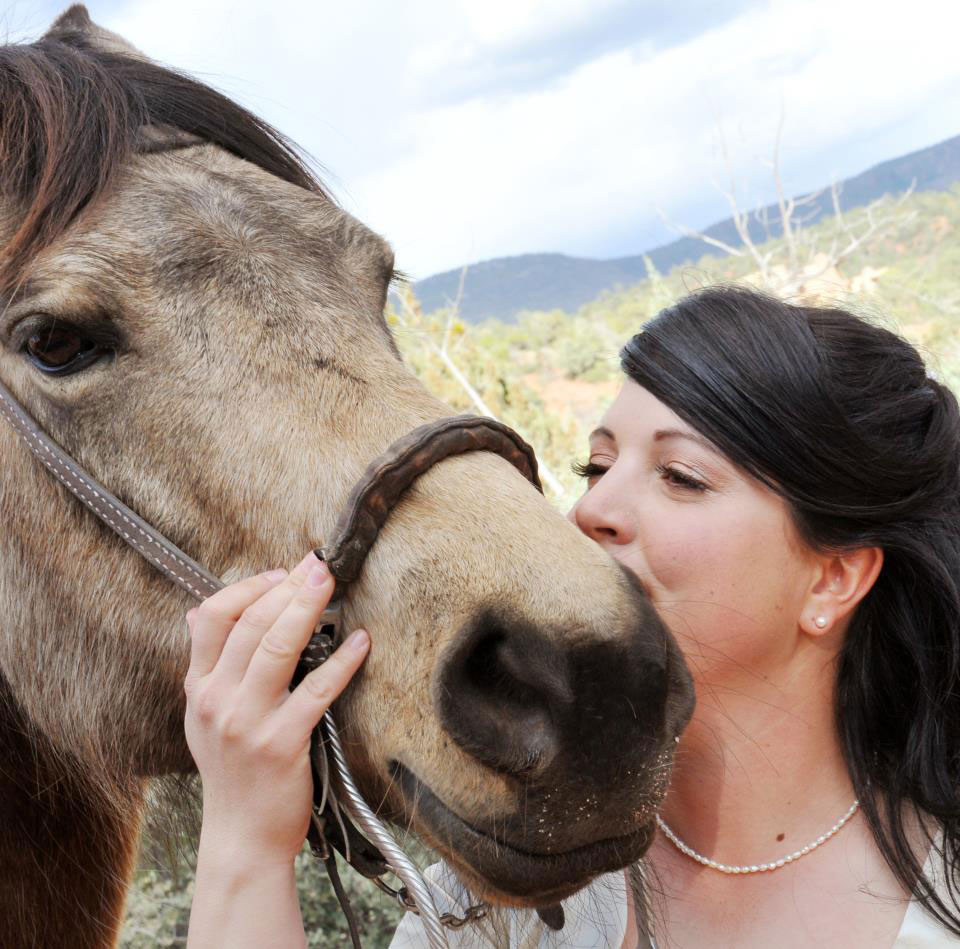 Beth Lauren Parrish discusses helpful information, ideas, and insights for other Riding Instructors in this FOURTH podcast in a five part series.
Do you hide your feelings while teaching? How do you honor your own emotions? How do you take care of yourself? 
Beth gives you 10 tips to honor yourself so you can be a better instructor.
Stay tuned for the last podcast in this series.