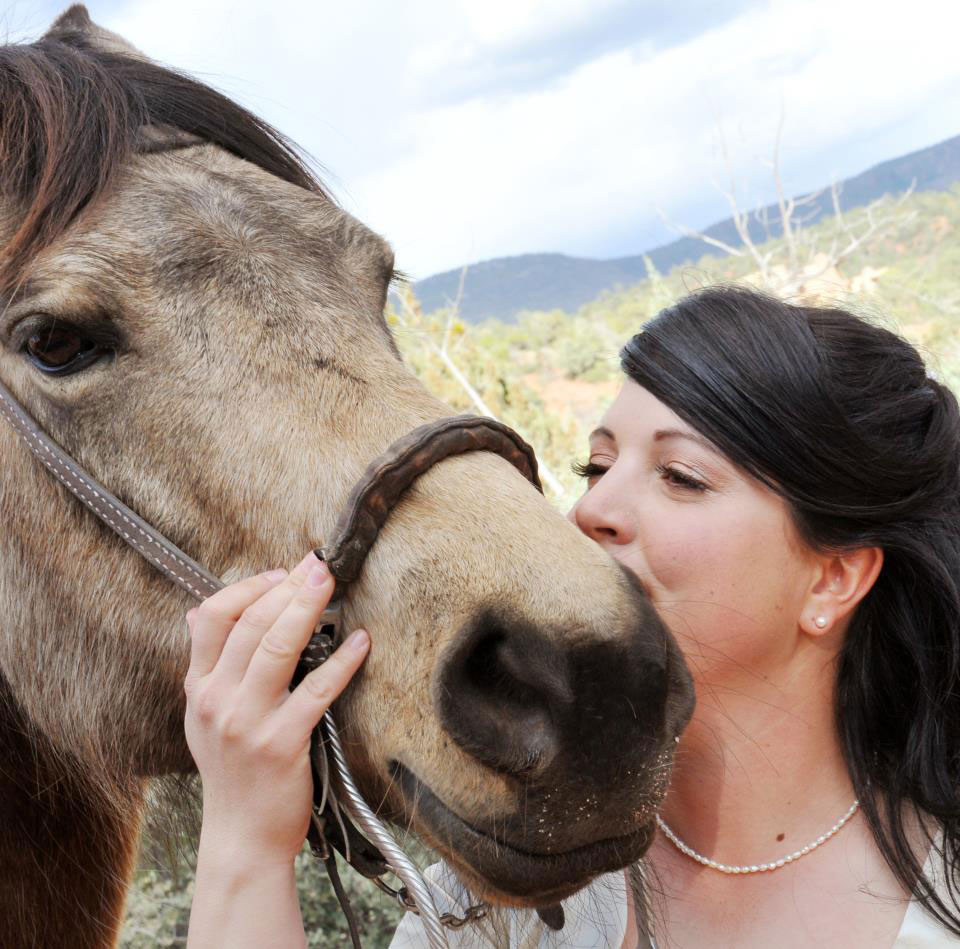 Beth Lauren Parrish: "
Last year, I started offering 5 Day Challenges in my Inspired Riders Facebook group. These challenges are a really fun way to get group members to connect and learn together. 
The first one was a big hit, as the title was, "How to hear your horse's thoughts." In that one, I taught the basics of animal communication, encouraged the participants to tune into their horses and then get brave enough to exchange photos with other members. Some of the results were incredible. Many were able to see, hear and feel things going on with horses they had never met in person. It was beautiful to see the exchange happen. Even if they weren't able to get any confirmation, I was so proud of everyone who tried the Challenge and were open to new perspectives. 
There were many other Challenges I've presented, the latest called, How to Create New Habits....