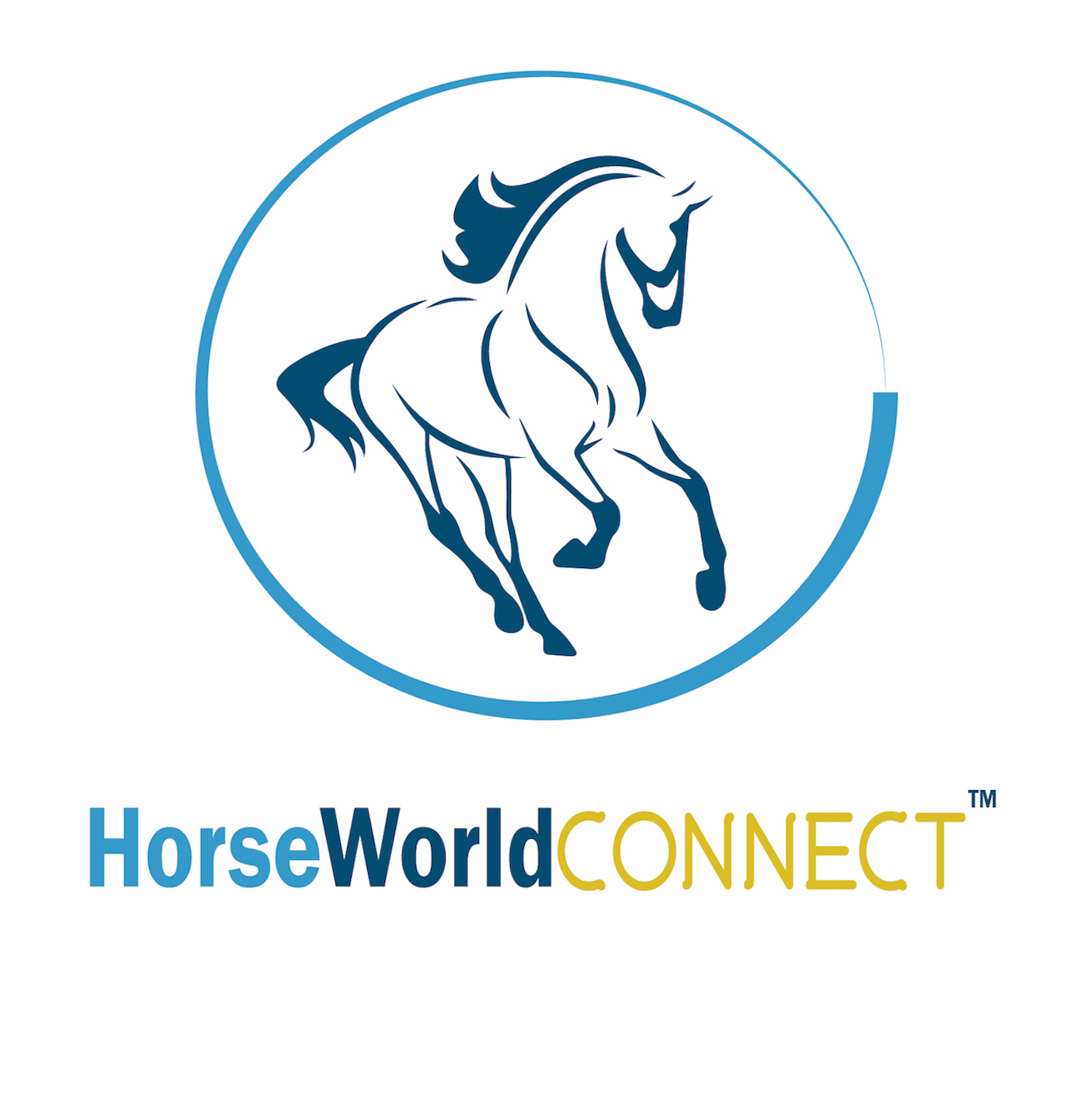 Discover horse-related products or services you may not have heard of yet. Listen to interviews with equestrians or tune in for a deeper understanding of horses, equestrian wellness, or equine assisted coaching. No matter the day or topic, chances are you will learn something new about horses.
Episodes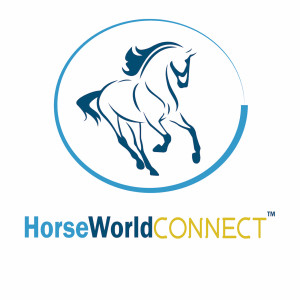 Sunday Jan 10, 2021
Sunday Jan 10, 2021
There is plenty of anger on display in our world today.  We need look no further than the recent events at our own capital to know that anger if real and powerful.  But in today's podcast we come face to face with the reality that we all experience and harbor anger in some form or another.  What we do with it is, of course, up to us.  Can we acknowledge it and then, like an observer, let it go or transmute it?  And how do we identify those things that fuel or outrage in order to face them and respond in a new, better and more peaceful way perhaps.  Or not feel paralyzed by them or powerless to them.  Join Gloria Lybecker today as she invites us to explore what fuels our anger.
Brought to you by Horse World Connect.