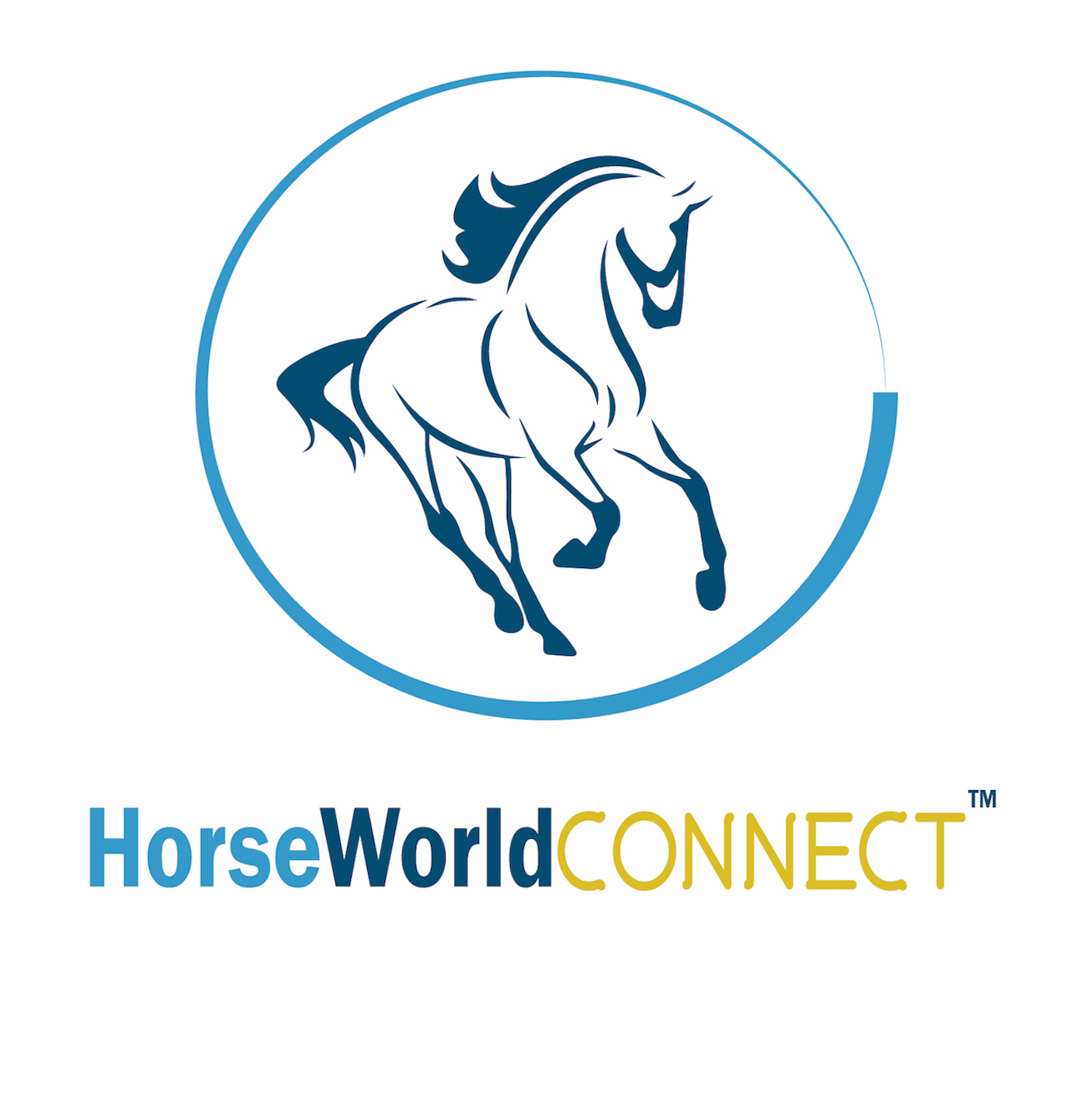 Discover horse-related products or services you may not have heard of yet. Listen to interviews with equestrians or tune in for a deeper understanding of horses, equestrian wellness, or equine assisted coaching. No matter the day or topic, chances are you will learn something new about horses.
Episodes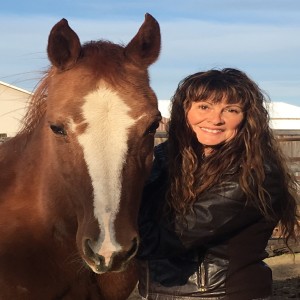 Wednesday Mar 24, 2021
Wednesday Mar 24, 2021
Gloria Lybecker is back today with guidance for a tricky situation we all face from time to time.  Difficult conversations are well...difficult.  Do you have a map for navigating your way?  Our conversations with our horses may be easier at times, but what about how we communicate with our horse friends?  Need to approach a subjet with a trainer?  Not sure how to ask your vet for more information?  Feeling like you or your horse aren't getting what you might need from others?  These can all lead to dialoques we would rather avoid than instigate.  Perhaps you will find some inspiration here to make those opportunities instead of moments to avoid.
Brought to you by Horse World Connect.