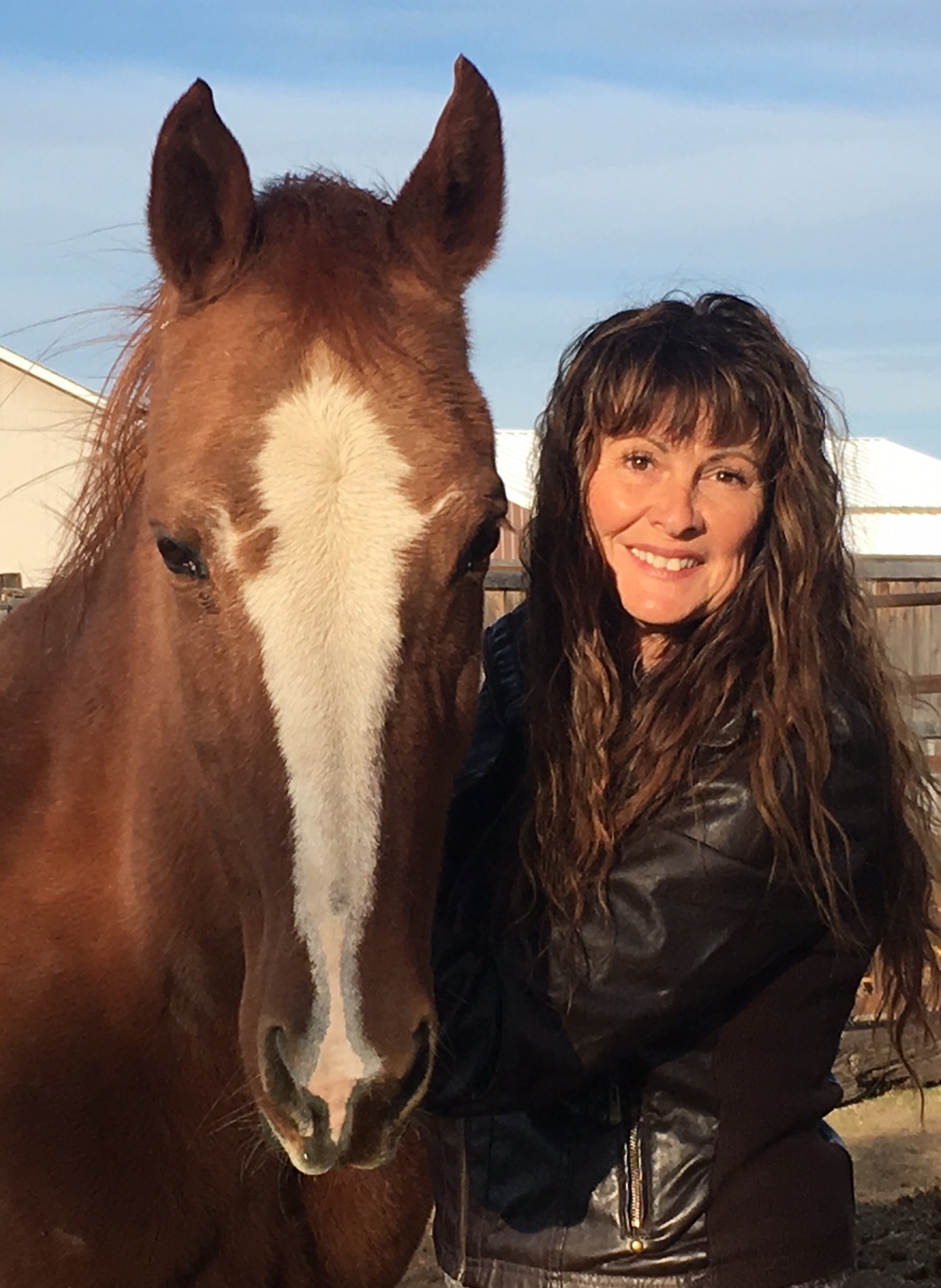 Gloria Lybecker explores: Choosing to live in relationship. What does that mean? How do you live in congruence with yourself? Do you stay present to your own experience? 
Does work get in the way of your life? Do you get tense when you look at your full schedule? 
Listen to Gloria give you gentle advice on how to relax and enjoy your life again.