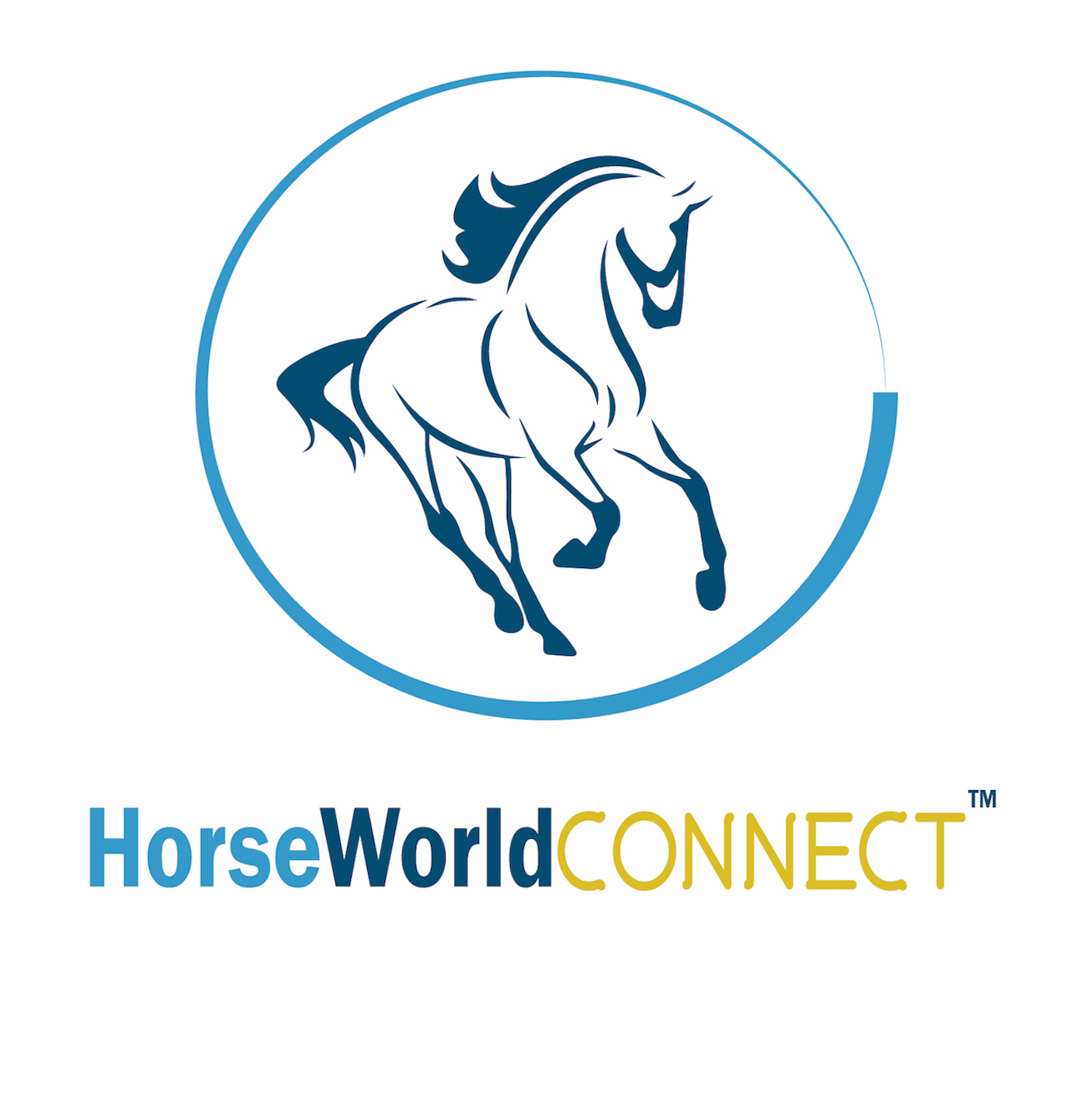 Discover horse-related products or services you may not have heard of yet. Listen to interviews with equestrians or tune in for a deeper understanding of horses, equestrian wellness, or equine assisted coaching. No matter the day or topic, chances are you will learn something new about horses.
Episodes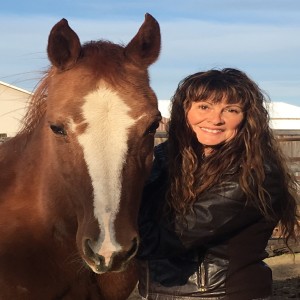 Sunday Jan 31, 2021
Sunday Jan 31, 2021
Take a trip back in time with Gloria Lybecker! She reminds us to explore challenges with childlike creativity and to trust that the universe is watching from nearby like a lifeguard to keep us safe.
Today's podcast made me smile as I remembered a similar time in my life when as a child, I climbed to the very top of a high dive ladder determined to dive into the pool below where my cousins were playing.  My father, far below, somehow gently, quietly got my attention and guided me down to safety.  It reminded me that you can take on challenges, even really big ones in life or in business, if you have tapped into a community around you rich with skills and experiences.
Brought to you by Horse World Connect