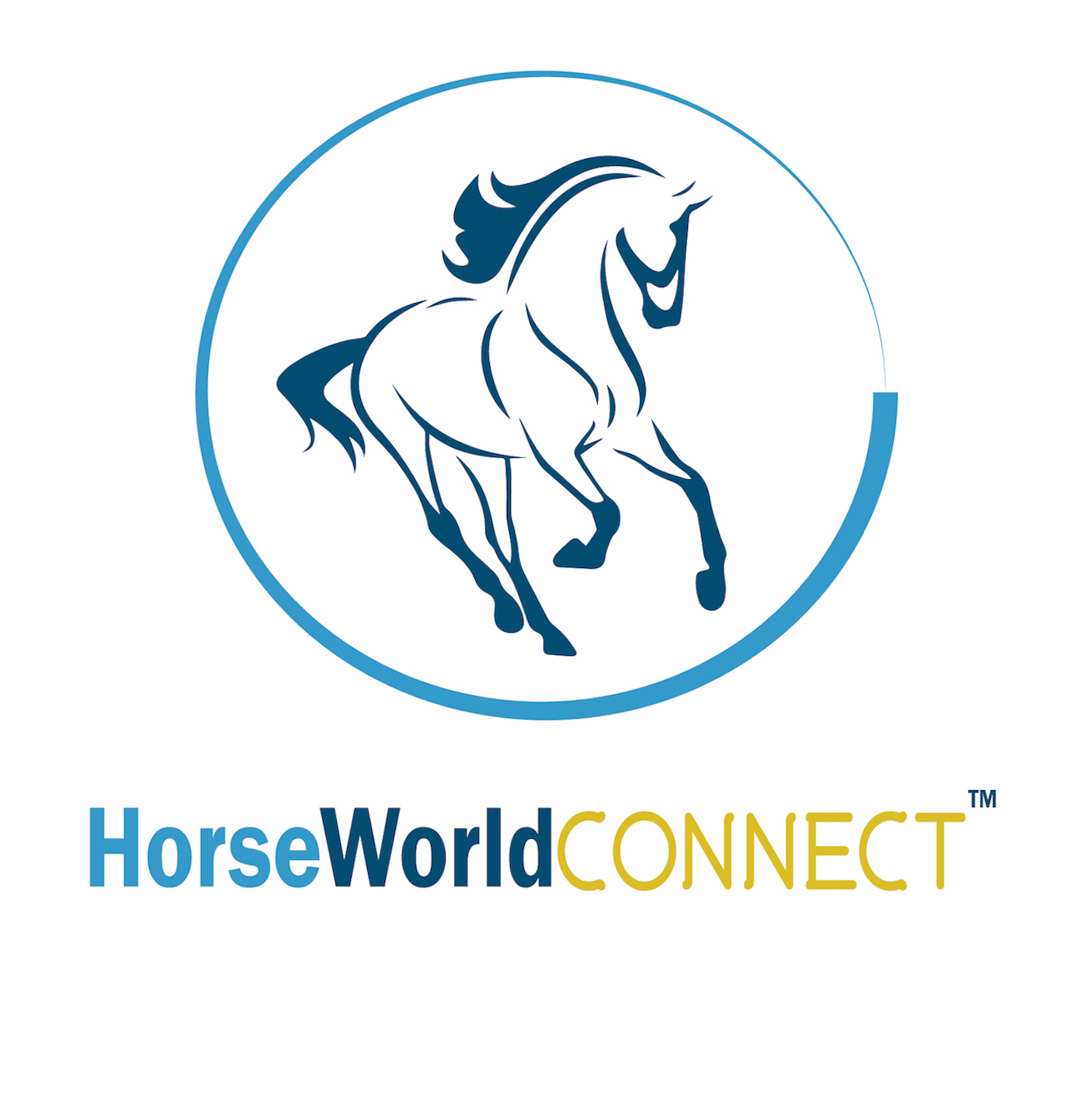 Discover horse-related products or services you may not have heard of yet. Listen to interviews with equestrians or tune in for a deeper understanding of horses, equestrian wellness, or equine assisted coaching. No matter the day or topic, chances are you will learn something new about horses.
Episodes
Thursday Sep 12, 2019
Thursday Sep 12, 2019
Casey Jones discusses a new horse with separation anxiety and the specifics she is using on this mare, including RevitaVet red and infrared laser, homeopathy, TTouch, herbs, etc.
Thursday Sep 05, 2019
Thursday Sep 05, 2019
Casey Jones, structural barefoot trimmer and osteopathic bodyworker, discusses the use and need for Equicasting in a senior horse. 
Thursday Aug 08, 2019
Thursday Aug 08, 2019
Listen in on a conversation between Jillian Kreinbring and Casey Jones as they drive home from the airport. (don't be discouraged by the background noise in the first 30 seconds of their conversation...)
Jillian and Casey discuss ethical and physical considerations to bodywork. Can horses receive too much bodywork?