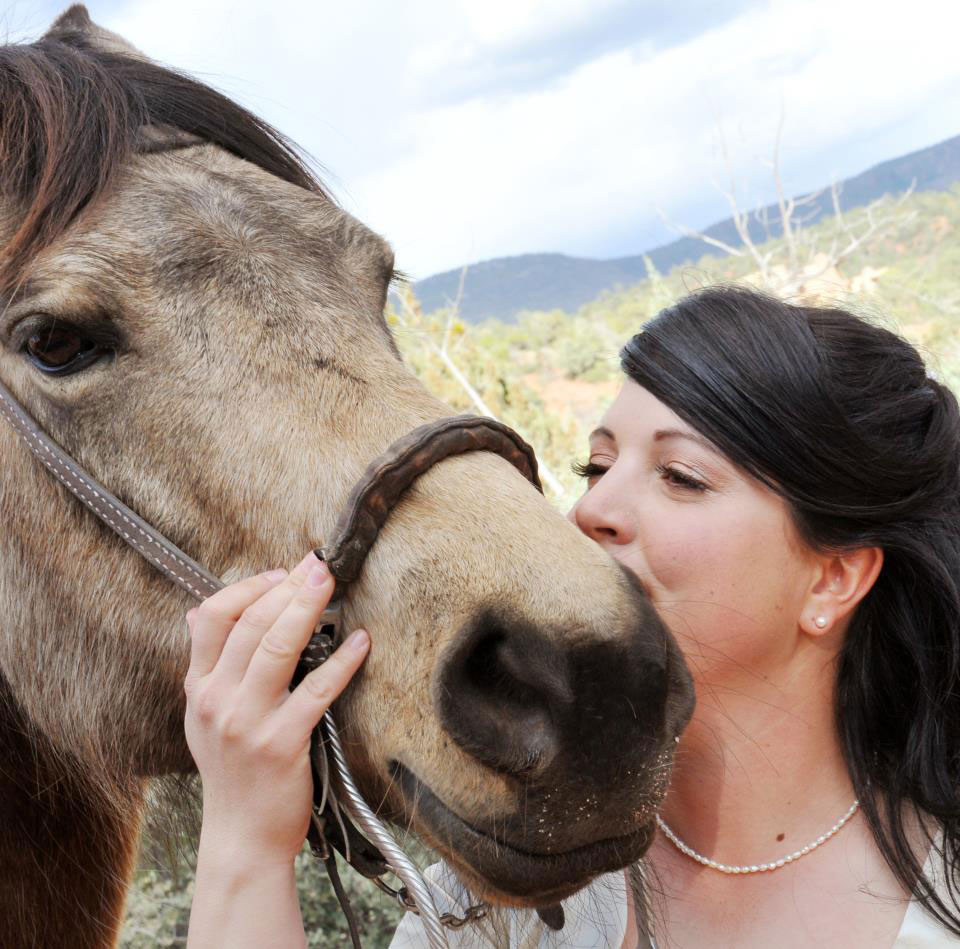 Listen to this interview with Beth Lauren Parrish, owner of Inspired Riding.
Hey Everyone! Beth here…I've had so many students enjoy my lessons, I decided it was time to develop online support with all of my concepts in one place. I'm excited to share my knowledge with heart-based equestrians around the world! What is Inspired Riding?
Inspired Riding: A unique system for Heart-Based Equestrians
As an Inspired Rider, you are encouraged to follow your heart, your intuition, and be receptive to what your horse needs in each moment. The process of becoming an Inspired Rider is simple, but not easy. It's about developing a state of awareness that allows you to understand what is going on with yourself and your horse at the same time.