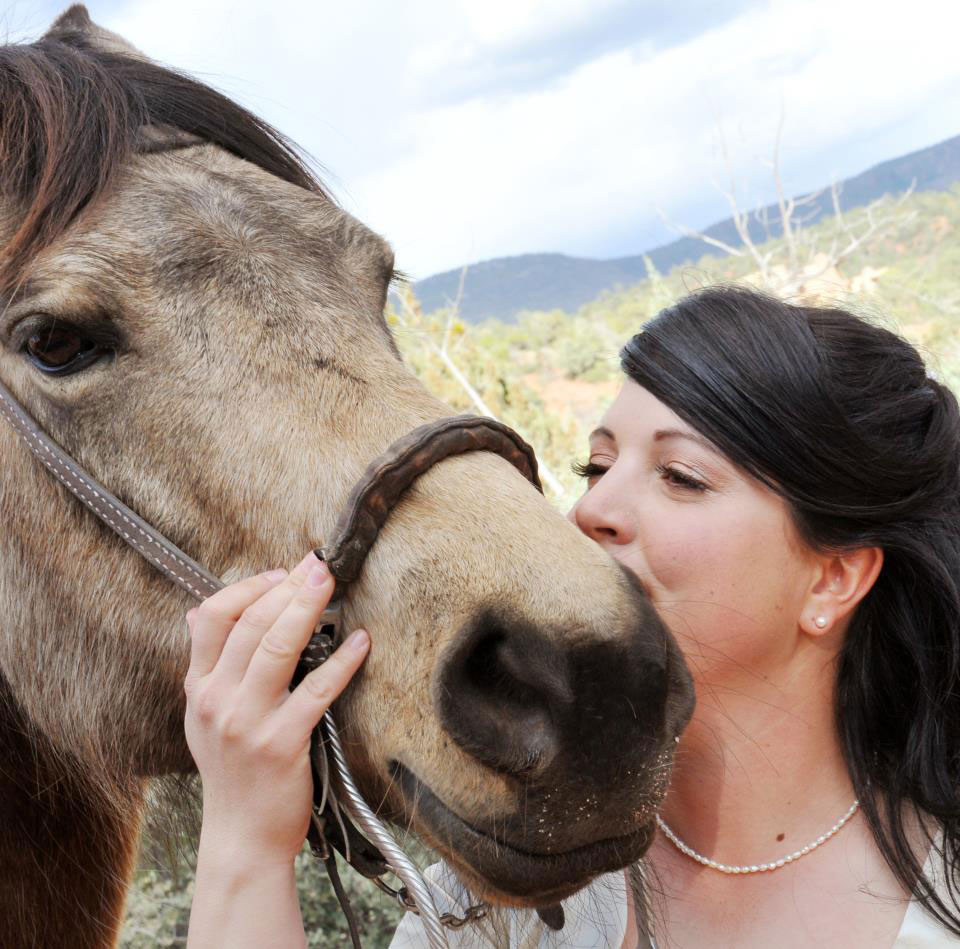 Beth Lauren Parrish discusses helpful information, ideas, and insights for other Riding Instructors in this LAST podcast in a five part series.
Would you like to learn how to hear the horses convey exactly what they need from the lesson and their riders??? Beth teaches you how to connect with your horses at a deeper level.
This was the last podcast in a series specific for Riding Instructors.