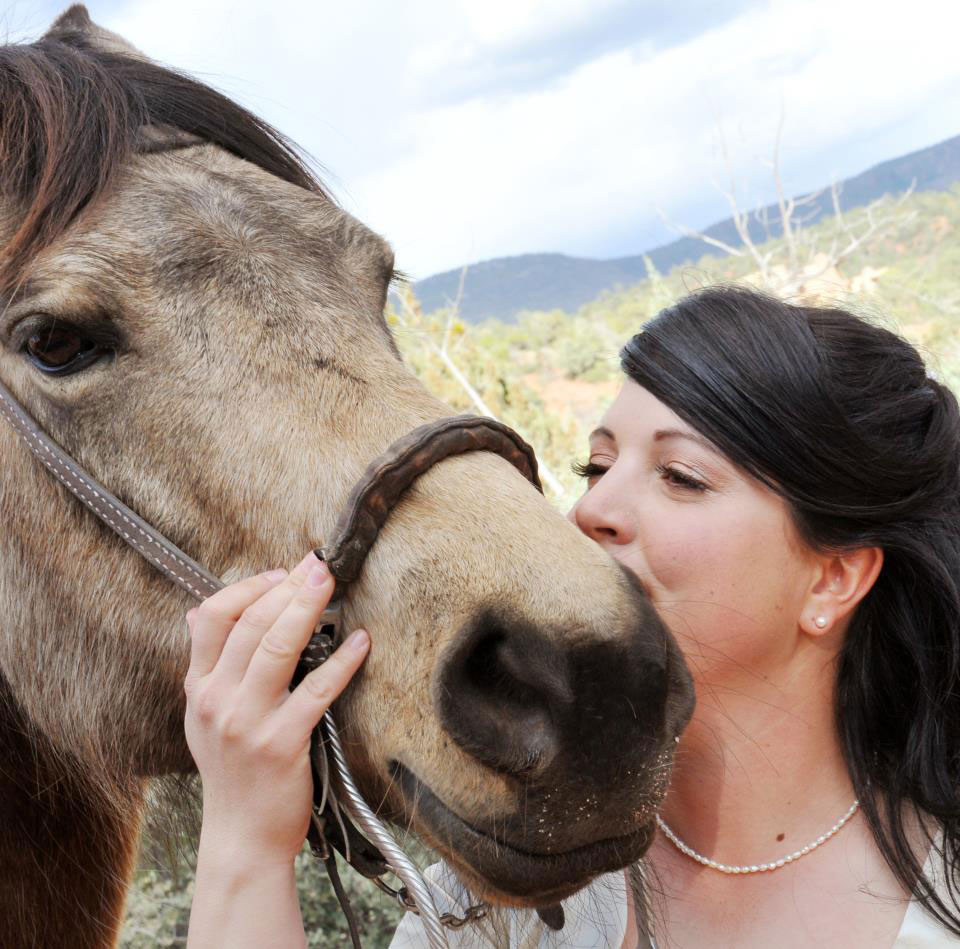 Beth Lauren Parrish discusses helpful information, ideas, and insights for other Riding Instructors in the second podcast in a five part series. 
In this podcast, Beth discusses ideas to set your students up for success. Have you fallen into routines? Do you consider the "best plan for each student before each lesson"? How will your intuition help set your student up for success? Find out more.
Beth will give you 10 specific ideas for creating successful lessons.
Stay tuned for the next podcast #3 out of 5.