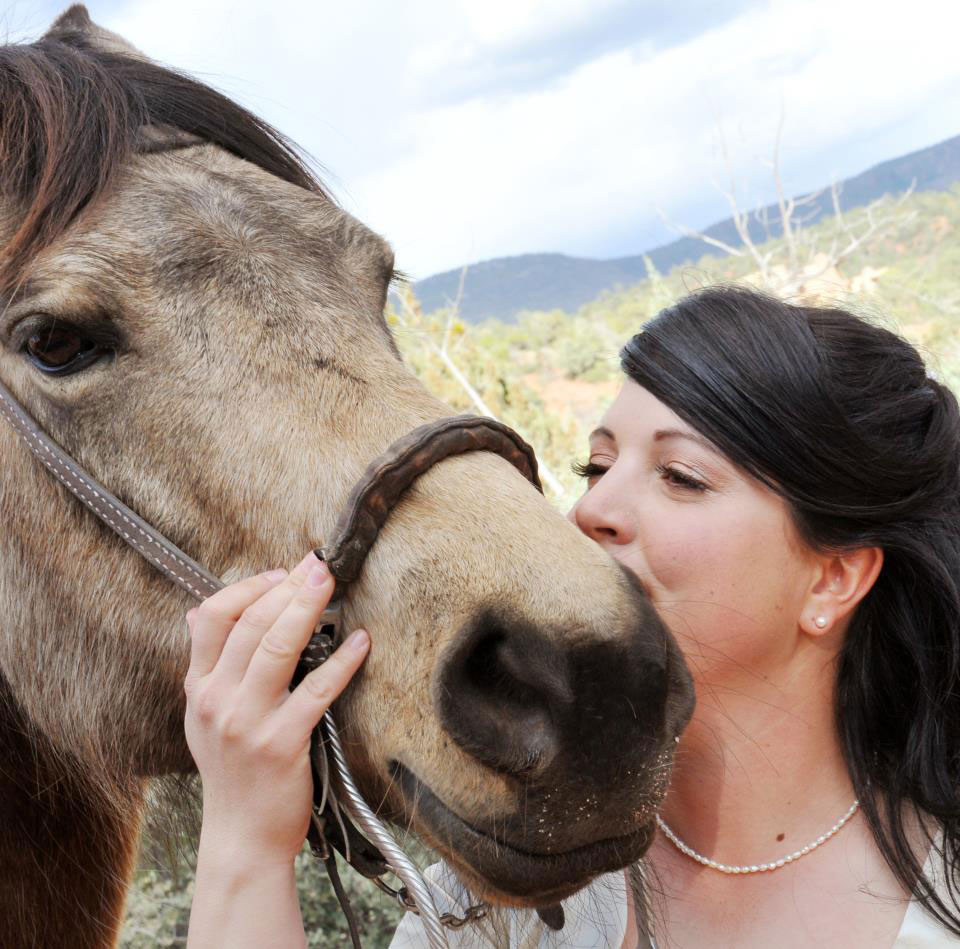 Beth Lauren Parrish discusses helpful information, ideas, and insights for other Riding Instructors in this THIRD podcast in a five part series. 
Beth discusses the importance of understanding your students...sometimes students will show characteristics that can be frustrating, but if you look deeper or see things through a different filter, you can create wonderful lessons.
Here are 10 specific ideas for being a GREAT instructor who is understanding and empathic.
Stay tuned for the next podcast in this series.