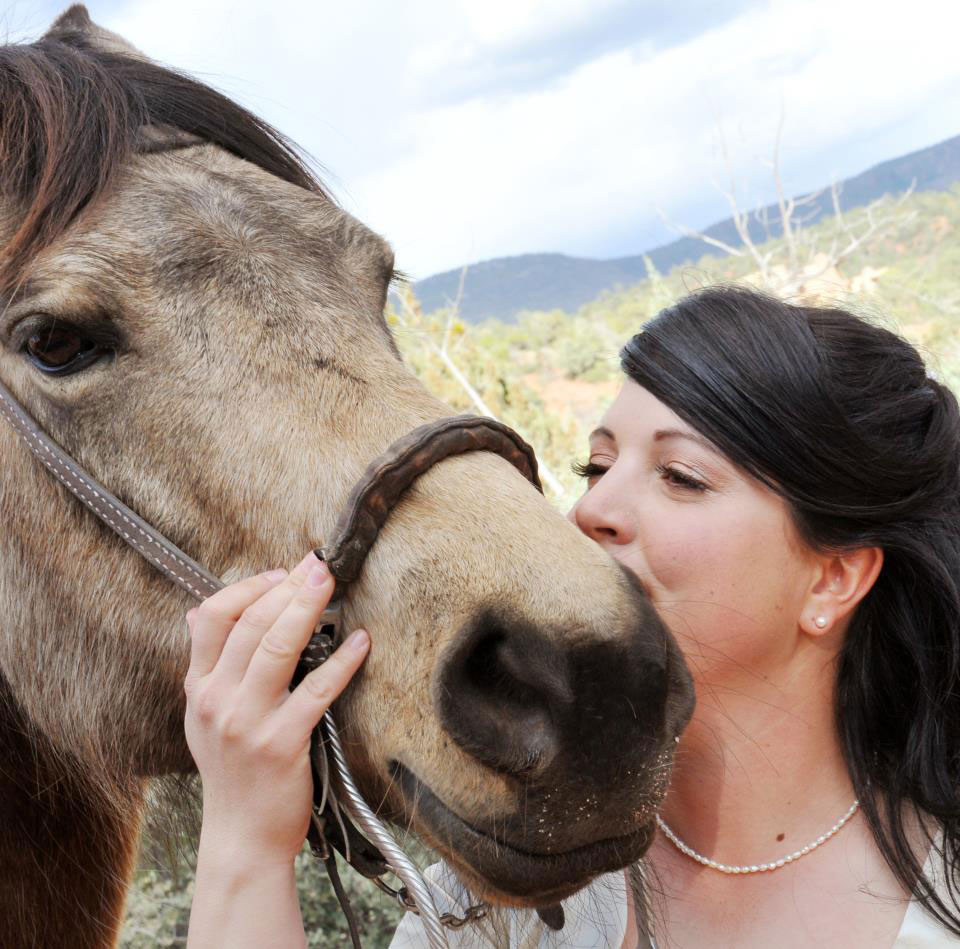 Listen to Beth teach you about bookmarks in this podcast.
"I proved to myself that something scary could also be fun and extremely rewarding.
So how did I push past my fears? I didn't ignore them or try and stifle them. I would say out loud how I was feeling and then focused as much as I could on the fun factor. I acknowledged all of my emotions and became more present in the moment.
I have specific triggers or bookmarks, that allow me to stay in my body and ride the horse I have, without freezing up. I'd love to share the process with you....."