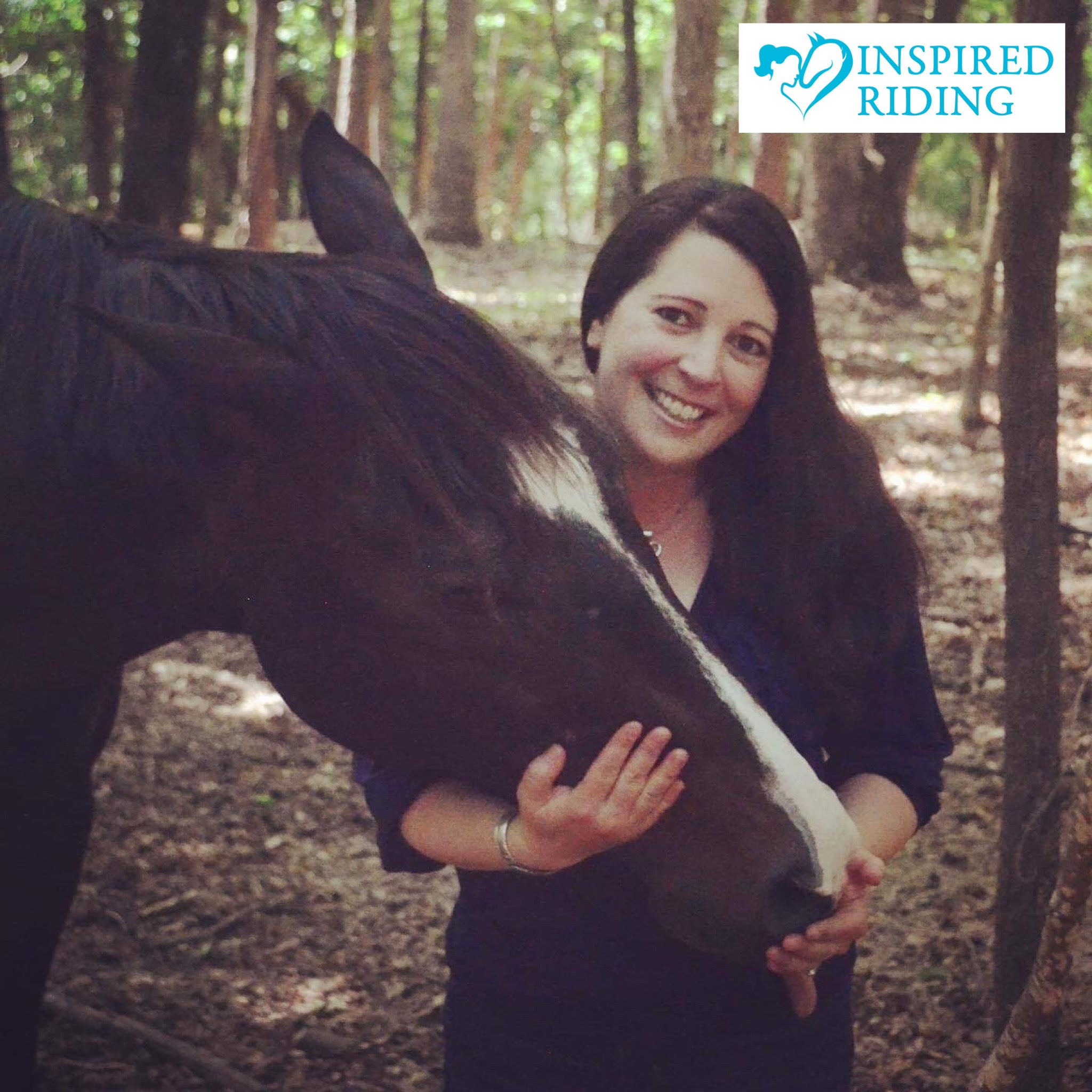 Beth Lauren Parrish: "People talk about wanting to be more patient, but what does that really look like? I'm going to first address being more patient with ourselves when things aren't going to plan first. 
As a child, I knew that waiting for the bell to ring for school to let out on the days when I had my riding lesson was absolute torture. I would stare at the clock and hardly pay attention in classes. All I could think about was which school horse I might be riding (there were about 40 at my barn) and if I was going to get to..."
Listen to this short podcast to learn how you can be more patient and get a better ride with your horse.