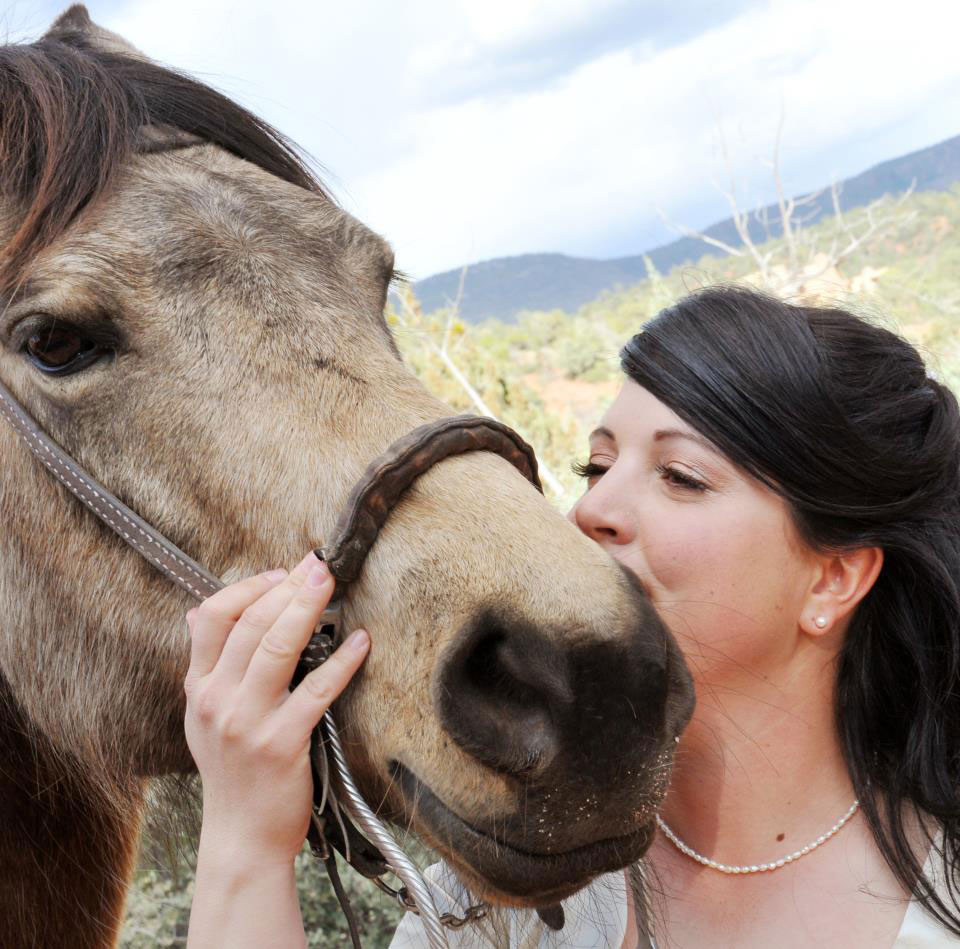 Listen to Beth Lauren Parrish talk about how YOU can become a better partner for your horse.
"I've been to countless barns over the years and I've noticed some similarities when it comes to horses really enjoying their time with their owners. They seek out their humans for interaction. And it's not just for food, but for true connection during their bonding, exercising, and play time. 
These humans have figured out how to be dependable partners for their horses and I'd love to share some of their stories to help inspire you!"