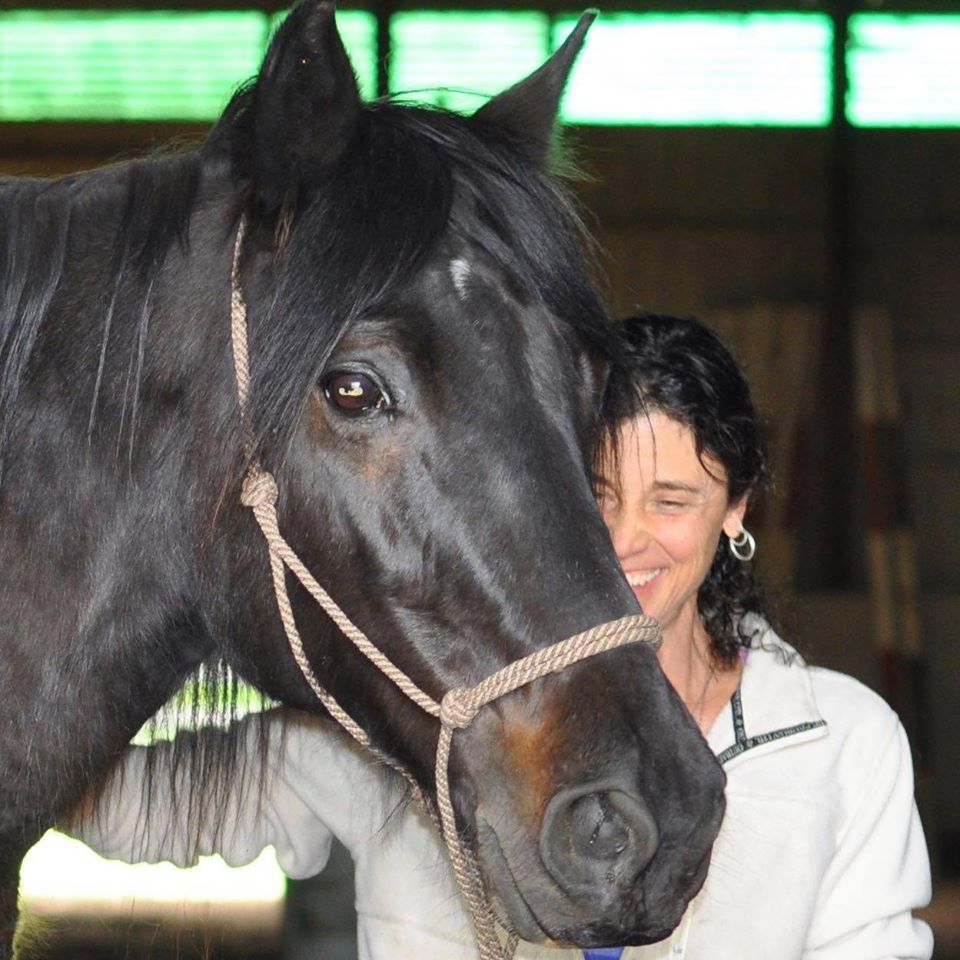 Am I a human being or a human doing?
Are we being present?
There are so many ways we talk about "being" or are told about "being".
But what does being mean to our horses?  Listen in as Kim Caradeccia shares how one of her special herd members taught her about the power of just being with him.