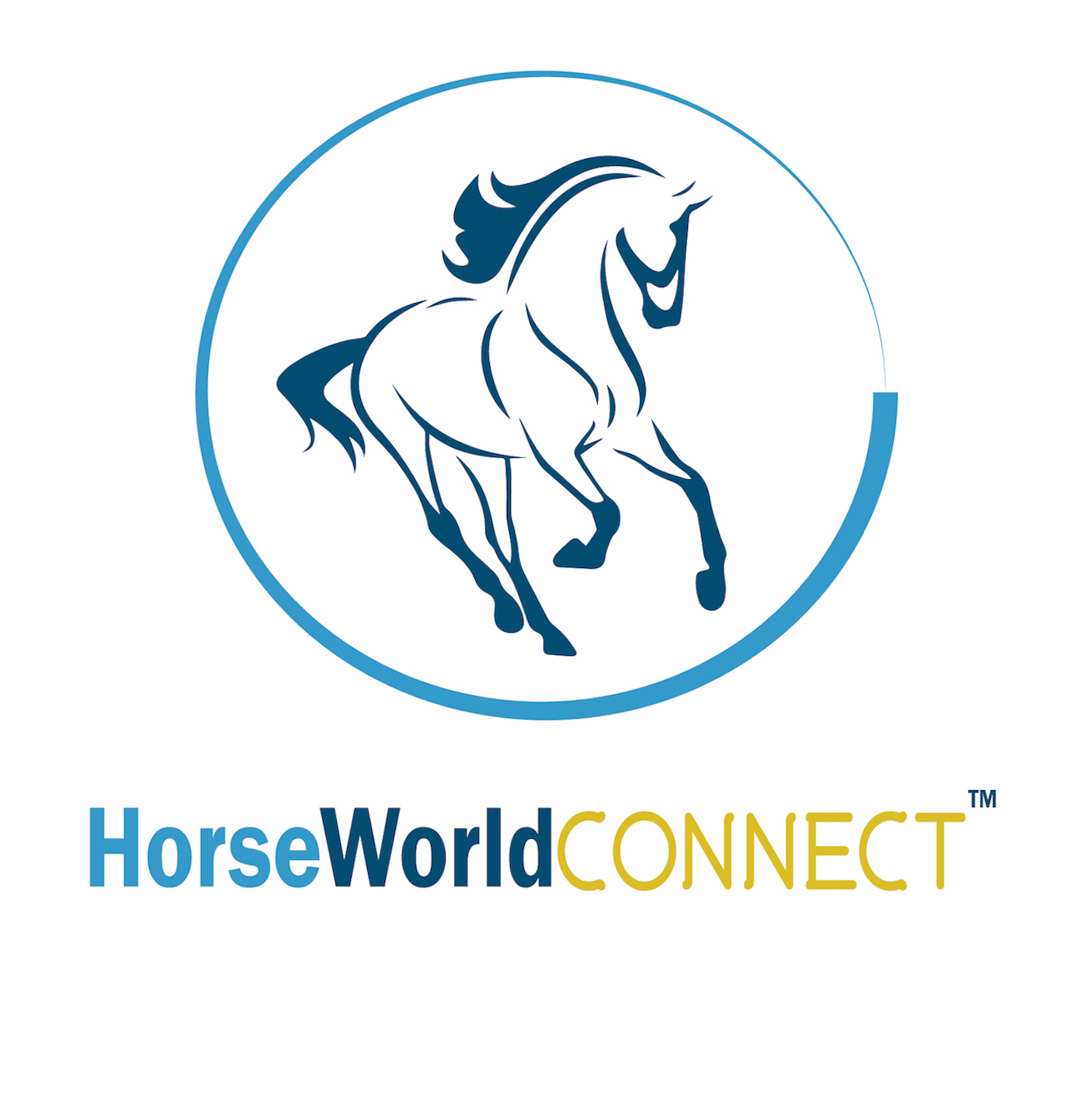 Discover horse-related products or services you may not have heard of yet. Listen to interviews with equestrians or tune in for a deeper understanding of horses, equestrian wellness, or equine assisted coaching. No matter the day or topic, chances are you will learn something new about horses.
Episodes
Friday Jun 28, 2019
Friday Jun 28, 2019
Interested in keeping your horse healthy and fit with Light Therapy? Here is a short podcast with Tom Neuman from RevitaVet. I asked him to give us an overview of the RevitaVet Light Therapy Unit and how it can be used on horses as preventative maintenance. 
Tuesday Oct 23, 2018
Tuesday Oct 23, 2018
Have you heard about RevitaVet, the infrared laser device for horses and riders? Today, I did a quick interview with Tom Neuman, owner of RevitaVet. Listen to his story and the amazing benefits of RevitaVet.